Ribbon Cutting with staff, board of directors, friends, family, and the Redlands Chamber of Commerce team
"We want to amplify the good our customers do."


Uptomize founder Wolfgang Hall
First of all, this website is for you - we are not the most important part of your journey to increase your revenue, outreach, and services. But thanks for checking us out.
Second, we are a consulting and business process implementation company headquartered in Redlands, California, with a focus on helping organizations so they grow or can help others more effectively.
The idea for Uptomize was born more than 15 years ago, when founder and CEO Wolfgang Hall worked with several Fortune 500 companies on optimizing their business processes. At the time, he was working as transportation and logistics practice and thought leader for the world's largest GIS company, with the mission to use commercial optimization tools and algorithms for integration with large ERP and CRM software systems.
In 2017 Wolfgang joined the US's leading Open Source ERP implementer to build a set of community-supported field and service optimization tools. This open source experience - in addition to decades of service on various boards of directors - inspired the idea of focusing his efforts on helping nonprofit organizations gain better insight, increase donations, and improve management and accounting processes.
Uptomize was founded to enable organizations to serve their target groups more effectively. We strongly believe in emphasizing a healthy balance between social aspects and commercial gain.
Mission statement
To advance the capacity and management abilities of organizations using our business consulting and implementation services experience.
Company Values
Our company values are what we aspire to do - every day. If you ever feel we are not living up to our values, let us know right away so we can correct any shortcomings.
Compassion: We are caring and kind to everyone.
Accountability: We own our actions and results.
Respect: We treat people with dignity.
Integrity: We build trust through actions.
Teamwork: We achieve the best together.
Our Vision
Our vision is to become a catalyst for strengthening the commercial and nonprofit community with best management practices to maximize efficiency and the public good.
Our team
Uptomize is a dynamic company with decades of experience. We are here to inform, educate, and support. We believe in a healthy blend of commercial and open-source technology to implement affordable and flexible management decision systems.


Working with Uptomize:
If you find our mission inspiring, consider working with us to help the commercial and nonprofit sector to even do more for our society.
We are always looking for:
Interns
Consultants
Technical staff
Please connect with staffing@uptomize.com
Our Pledge
One driver behind founding Uptomize was to support nonprofits and NGOs.
Our team wants to make a difference in the social welfare of our communities.
We pledge to spend 5% to 10% of our efforts pro-bono to support those organizations
that don't have the means for quality consulting.
Companies that have received pro-bono services in 2023:

California Association of Play Therapists
Nami San Bernardino Area
Better-World Maps
Founder Wolfgang Hall presents 10/15/2020 at OCA on Odoo for Nonprofits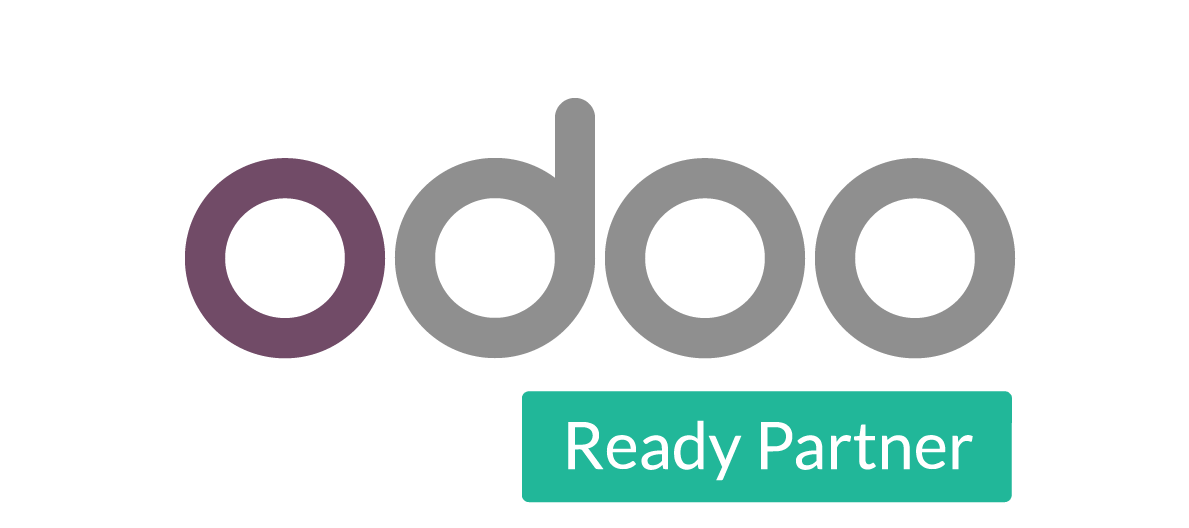 Odoo
The Open Source ERP software company



Esri
The GIS software company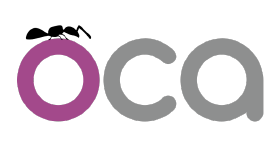 OCA
The Odoo community association